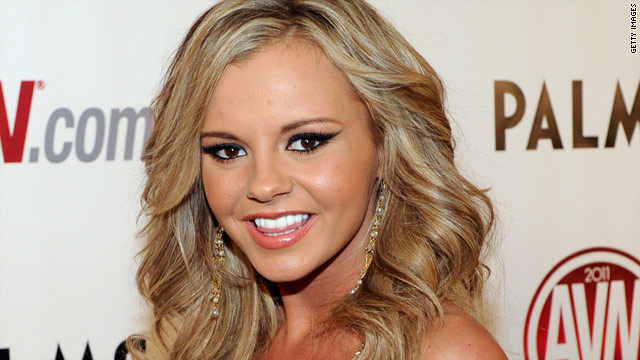 If y

ou could be a superhero who would you want to be and why?
I'd be my own super hero. They'd put an O in the sky when they need me.
My super power would be transferring fat to my enemies.
If you were a kitchen appliance what would you be?
A spoon. They are so innocent.
How can people follow you?
http://
BreeOlson.com
for personal messaging. Twitter
@

BreeOlson
Instagram
@

BreeOlson
Facebook:
https://www.facebook.com/OfficialBreeOlson